Image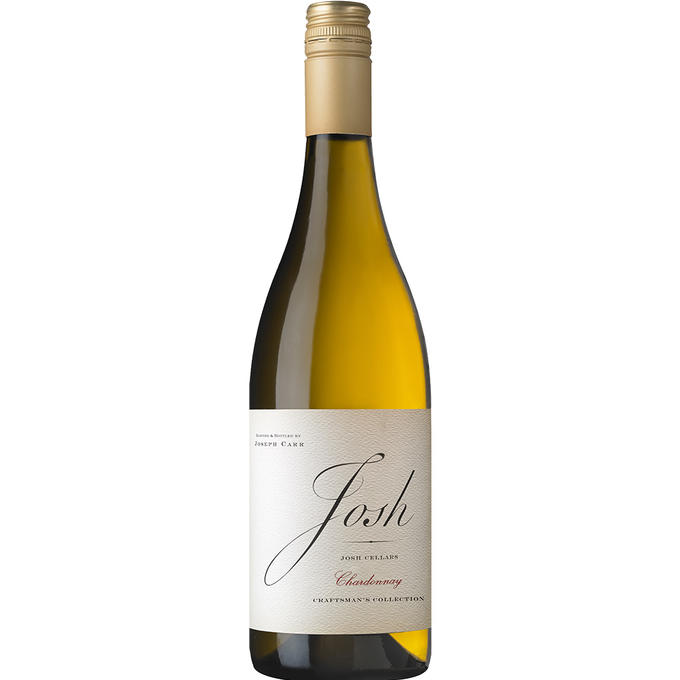 Wayne Donaldson
Josh Cellars experience
The story of Josh Cellars started when Joseph Carr, in 2001, decides to pursue his dream of creating his own wine brand, quitting his corporate job to work for himself.
From the very beginning Josh Cellars wines have been rooted in values of hard work, family and a commitment to achieve the highest quality. Joseph Carr's first wine brand was released in 2002, and from 2010 Josh Cellars began to take off, selling 1 million cases by 2015.
In 2012 Joseph Carr partners with Deutsch Family Wine & Spirits to market and sell Josh Cellars and Joseph Carr wines.
Image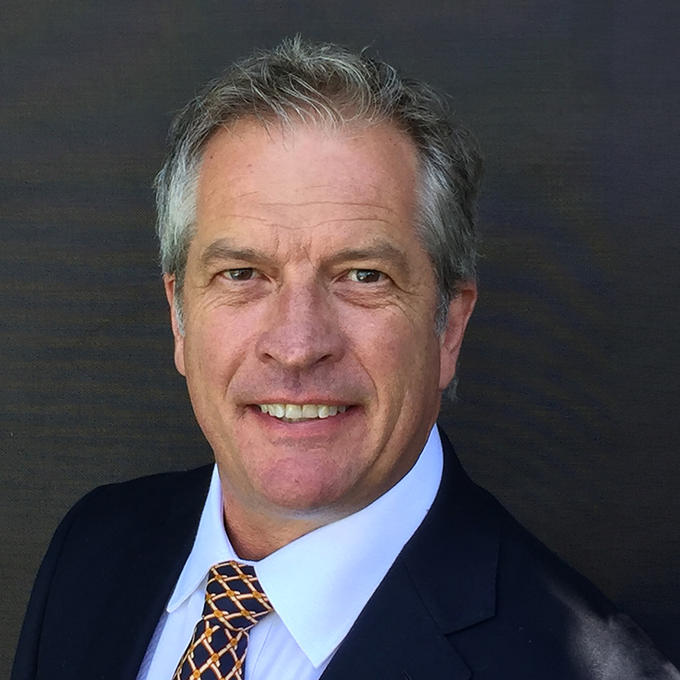 The business of Deutsch Family, that began with two employees importing wines from a few family producers from France, has grown to include a prestigious roster of internationally renowned, award-winning brands serviced by well over 340 employees.
Wayne Donaldson, Head of Global Production for Deutsch Family Wine and Spirits and also Chief Winemaker for Josh Cellars, recognises Guala Closures as an outstanding partner which he has used throughout his long career with absolute confidence for the following main reasons: its technical expertise combined with design development, outstanding customer service and competitive economics.
As a leading supplier for wine and spirits closures, Wayne sustains that Guala Closures screw caps satisfy the need to ensure that Deutsch Family products are protected and achieve the highest quality impression when purchased by customers.
"My career began in Australia where screw caps are regarded as a superior closure for protecting wine and offering the consumer absolute confidence that the wines will be of the quality the winemaker intended the wine to be" says Wayne. Guala Closures screw caps have a proven ability to protect crafted wines and provide outstanding shelf stability without any of the risks associated with traditional wine closures. Furthermore, screw caps have resulted in an absolute level of confidence in the consumer that every bottle will be same and consistently representative of the wines quality.
Thanks to the cooperation with a market leader such as Guala Closures, Deutsch Family Wine and Spirits, added Wayne, will continue to increase the use of screw cap technology.
For further information: Josh Cellars website