Suitable for every need
We offer our customers a tailor-made service, guaranteeing a highly qualified pre and after-sales service to support them in every step of their process to market.
Image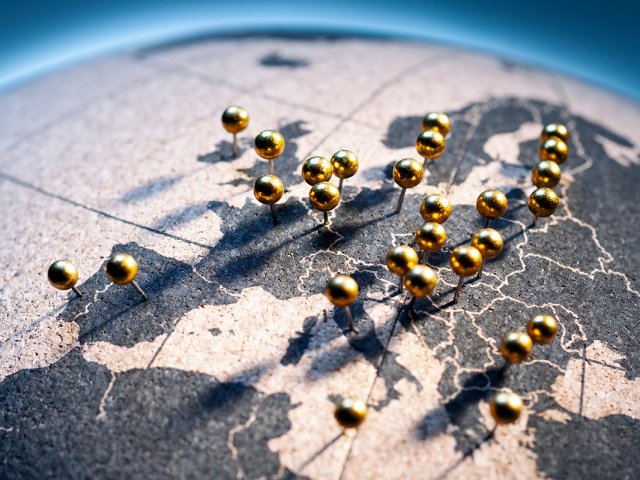 Proximity
Image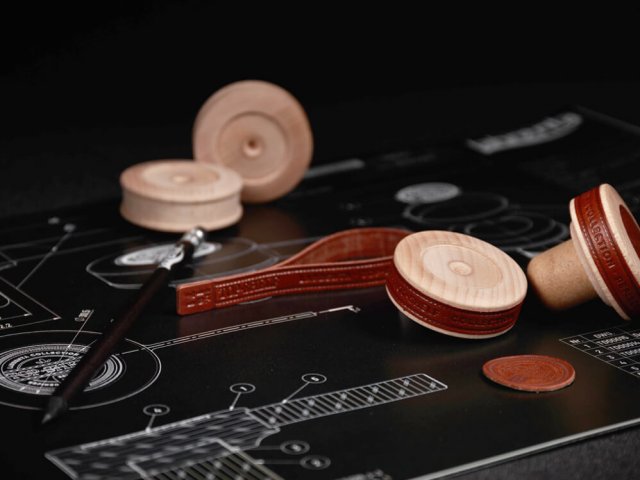 Customization
Image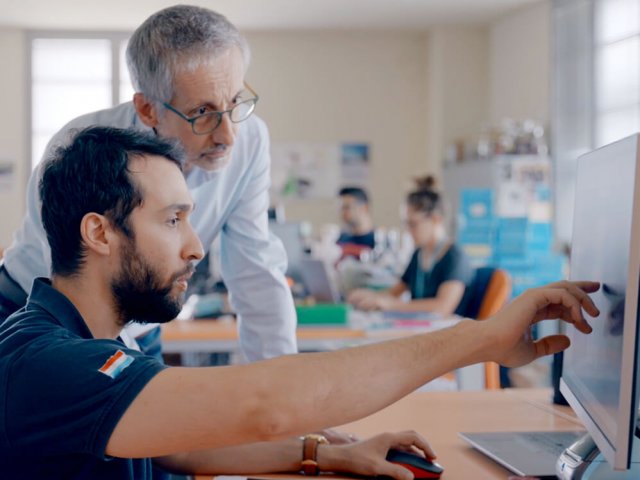 Service
We are where our customers are
We are convinced that close contact with our customer base is the key to offering quality service. For this reason, we have developed a global network of facilities that allows us to be close and able to cater for their every need, offering immediate support thanks to our technicians and designers on sites near to them. That's why we like to call ourselves a local multinational.
Endless Possibilities
Shapes, materials, design: every closure we produce is tailored to customer requirements, wherever they are and whatever their product. A flexible production system allows us to meet all types of specifications, from large companies with large volumes to the smallest and most specialized clients. We always guarantee personalized products and fast delivery times.
A complete service
We are aware that our work does not end with the sale of a closure, because our goal is to maximize the efficiency of the customer's bottling line and ensure the highest quality of the final product.
Image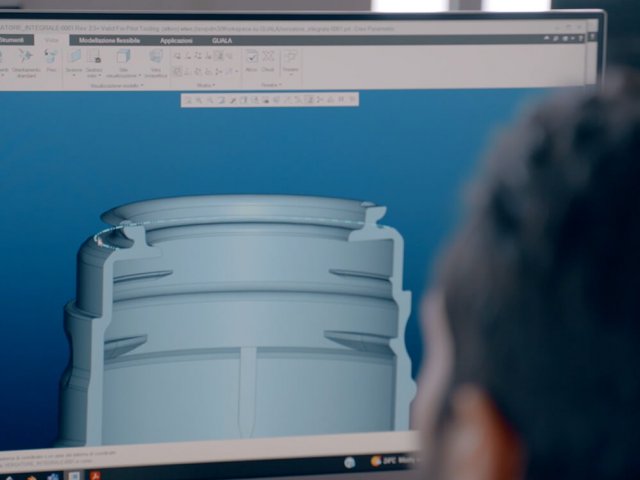 Technical service
Our network of highly qualified technicians is able to intervene quickly at the customer's plants to solve any problems.
Image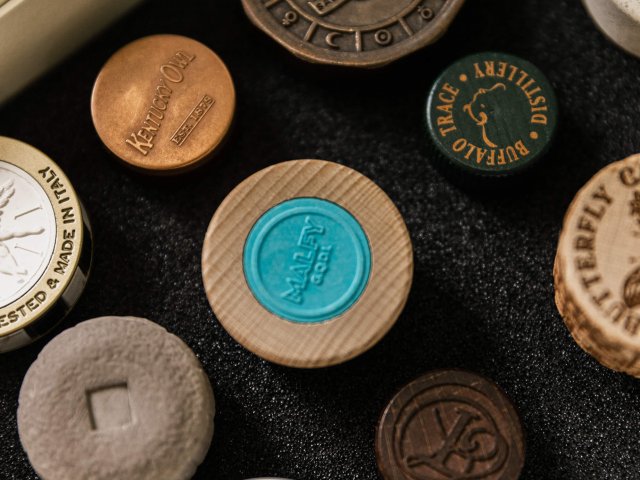 Marketing support
The marketing services team supports customer brands by following the latest developments and trends, analyzing results and identifying new opportunities.
Image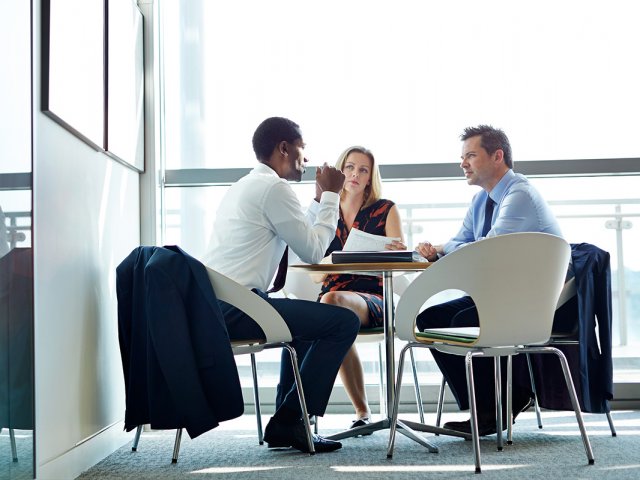 Commercial Service
We assist the growth of brands with account and sales managers competent in customer management and in the development of local markets.