Image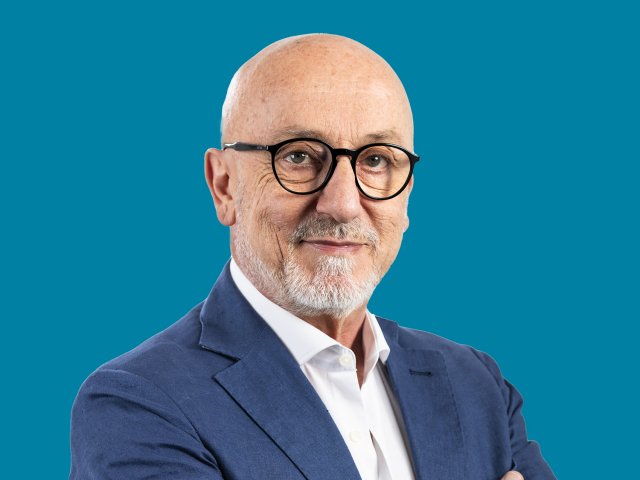 Francesco Bove
Image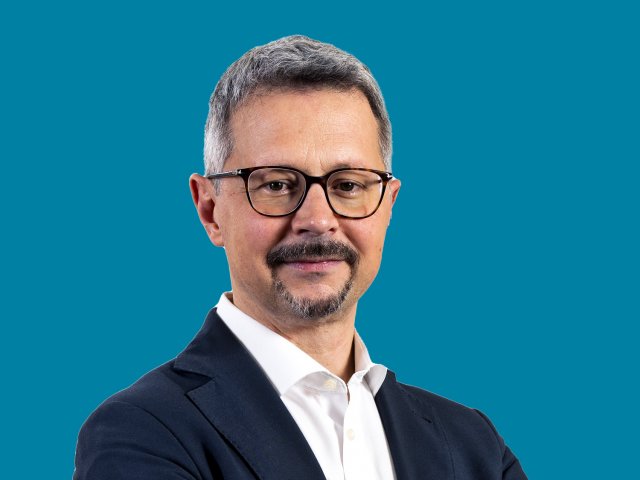 Paolo Lavazza
Group Quality and Sustainability Director
Image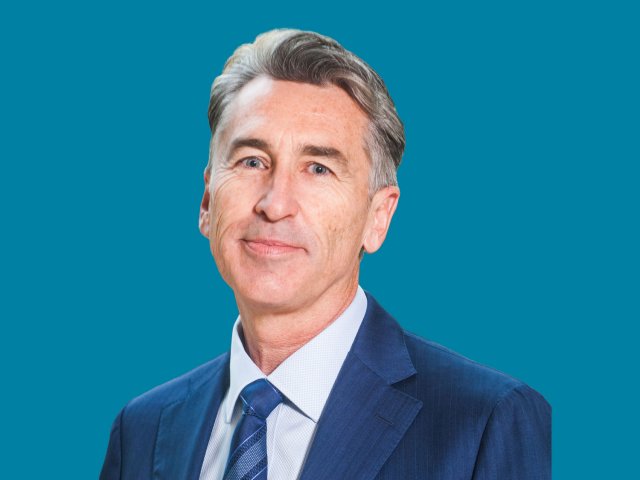 David Stevenson
Asia, Africa and Oceania Regional Director
Image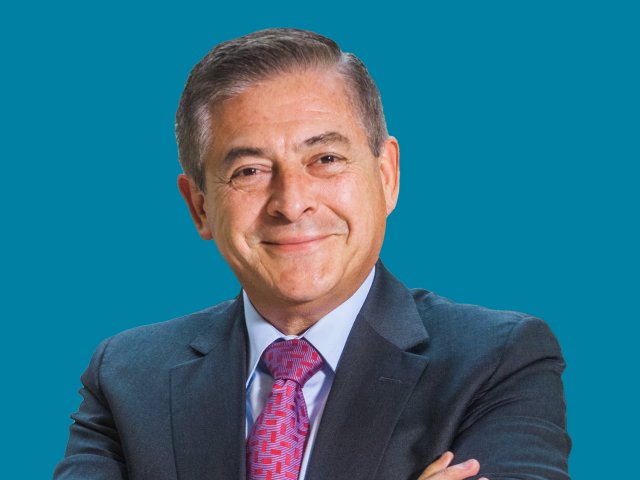 Josè Louis Gutierrez
America Regional Director
Image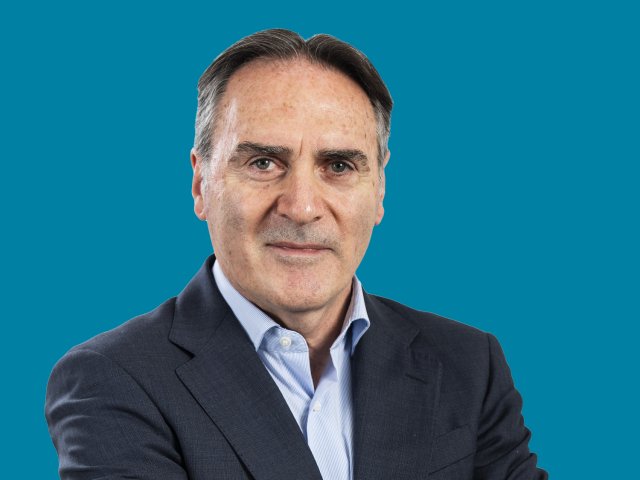 Armando Finis
Western EU Regional Director
Image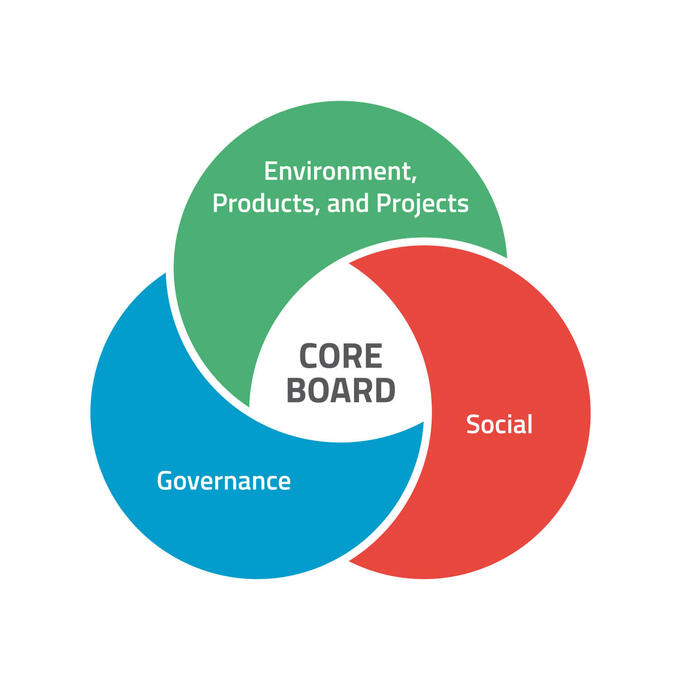 Implementing Guala Closures' sustainability strategies requires a well-structured, flexible organisation. For this reason, we have set up an internal committee called the Sustainability Board. This comprises a core board plus three groups for each specific area.
The groups are focused on these topics: the Environment, Products and Projects Group; the Social Group; the Governance Group.
Each Group is made up of department heads and members of the sustainability team, involving all personnel directly and indirectly associated with the Group's ESG topics.