The closure makes the difference
It is not just a question of content. The type of closure, in harmony with the choice of the bottle and the design of the label, creates a brand identity and makes a product unique.
Closures that evolve
Our closures are designed to enhance the brands of our customers. But that's not all! When we talk about closures, we do not only think about simply their functionality. A Guala Closures closure is designed both to promote the brand, as well as to protect it in all markets, using cutting-edge solutions. This is why our closures are constantly evolving, adopting the latest and most advanced technologies to provide the best possible solutions.
Image
Image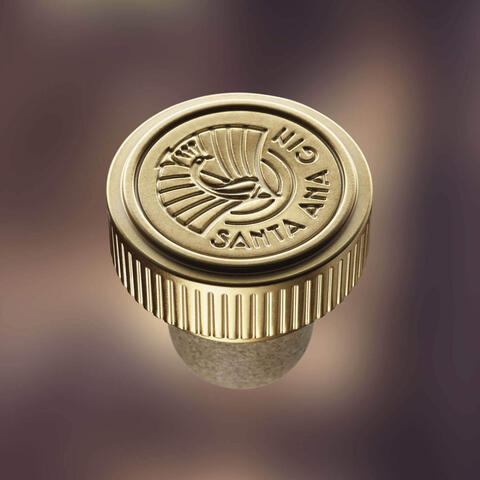 Image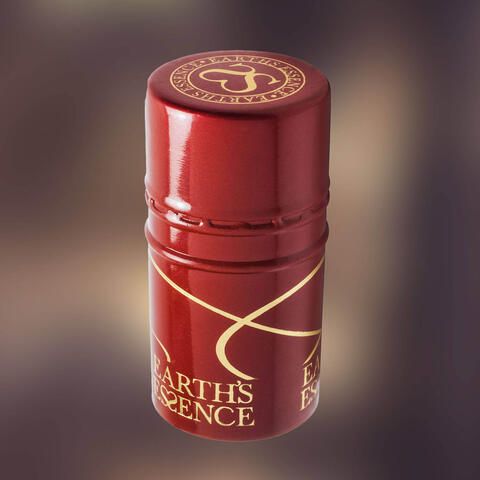 Image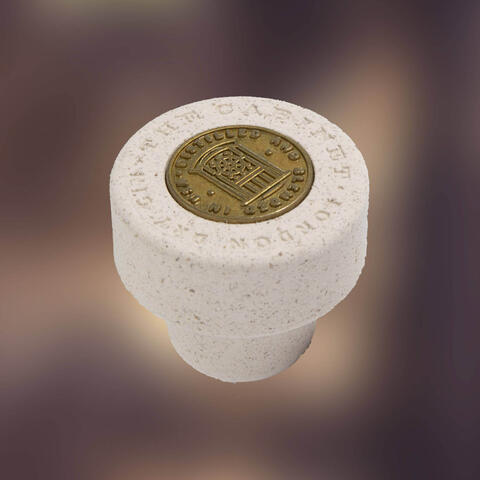 Image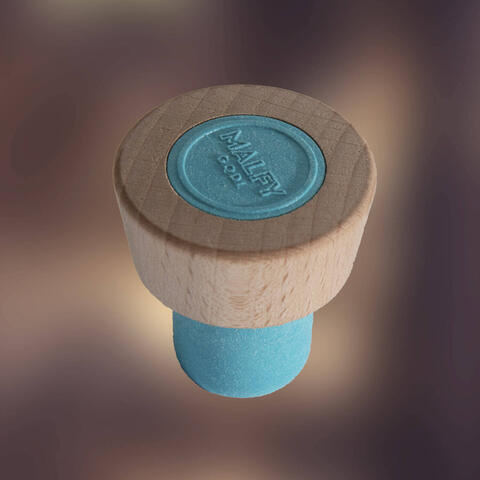 Image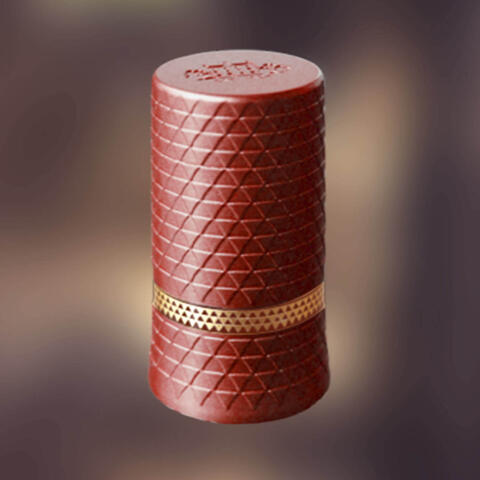 Image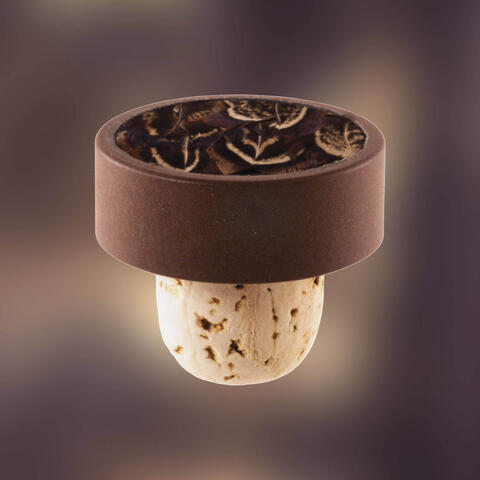 Image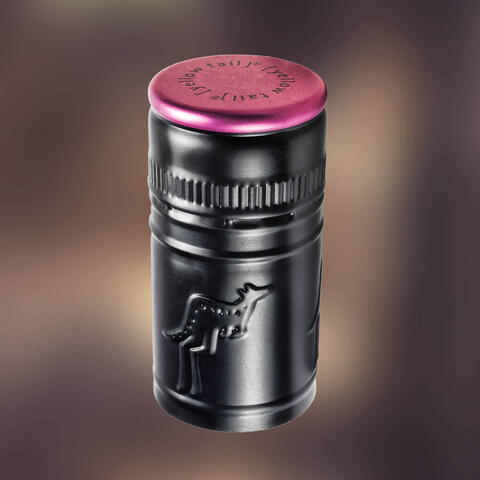 Tailor-made solutions
Since they are made to measure, our closures are unique, designed and created according to the needs of the individual customer. Thanks to the experience and know-how of our R&D Centres, we develop innovative solutions that meet the required expectations and specifications, while ensuring the highest quality and safety standards.
We are able to offer an almost infinite range of sizes, shapes, materials and decorations, to meet even the most complex brand image needs. This is achieved through timely and accurate development work, done in close collaboration with our customers, wherever they are in the world. Our closures support brands in their premiumization, combining different materials to transmit an increased perception of value to consumers.
Our customized solutions cover our entire range of closures, from the simplest to the most complex security closures. Where the market requires it, our closures can be equipped with advanced systems capable of combining protection and brand promotion. Our production capacity makes use of modern machinery designed with extensive engineering know-how, across all our plants.
Materials
Our products are manufactured using a wide range of materials, from aluminium to wood and special polymers. These materials combine the technical performance necessary to achieve our levels of quality and safety. They also meet the increasing demands for sustainable solutions, where we have reached a leading position, recognized in all markets.
Eco-Design Guidelines
With the aim of making the design of our closures increasingly eco-friendly, in 2020 we published our Eco-design guidelines defining 4 design models for sustainable solutions. This aligns completely with the sustainability objectives of our customers.
Each model responds to different sustainability challenges and can be applied individually or in combination with the others. In this way the design process of all Guala Closures R&D Centres is guided by the same objectives and, using the same tools, takes into account the entire life cycle of the closures, from their initial production to their end-of-life procedure.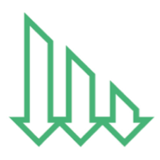 DESIGN TO REDUCE
This design aims to reduce the amount of resources and materials needed to produce the closure.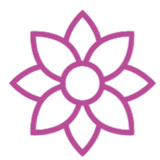 DESIGN TO CHANGE
This design has the aim of abandoning materials from limited or non-renewable resources and adopting recycled or renewable materials.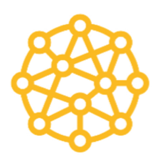 DESIGN TO FADE
This design chooses biodegradable polymers.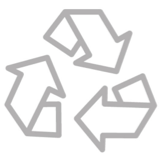 DESIGN TO REVIVE
This design aims to make the closures easily recyclable.