Innovation mindset
For over 60 years we have been creating innovative, high-quality bottle closures, pushing the boundaries of the industry ever further.
Innovation is in our DNA, it guides our way of working and our relationship with customers. Thanks to this, we are able to offer increasingly advanced, efficient and personalized solutions, by anticipating market trends as well as our customers' needs; so offering them cutting-edge products and high quality services.
R&D Centres
in Italy, Bulgaria, Mexico, UK, Ukraine and China
Image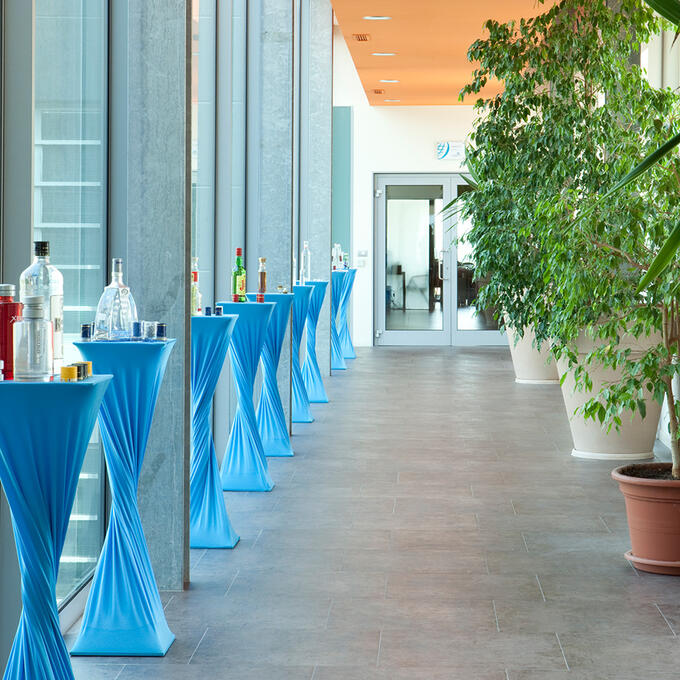 Customer experience
Our customers are all excitingly different. Our aim is to work together with each of them to develop new ideas and create tailor-made solutions, whatever their purpose. This helps to protect and promote the product while minimizing counterfeiting, improving brand awareness and, potentially, attracting more consumers.
Premium and eco-design
Design plays a fundamental role in our work, since our purpose is to develop products that are functional, aesthetically attractive and also respectful of the environment. Thanks to our wide range of shapes, materials and colours, we are able to offer customers customized and sustainable solutions that help them stand out on the market thanks to unique and attractive designs.
Advanced technologies
Technological innovation is a central aspect of our work. Based on our in-depth knowledge of the industry and continuous research, we use the most advanced technologies and materials to develop solutions tailored to our customers and increasingly attentive to environmental sustainability.
Maximum safety
The safety of our products is crucial. Guala Closures is committed to providing safe and reliable bottle closures solutions for customers. From the simplest tamper-evident features to the most complex anti-filling systems, we have patented solutions to ensure maximum protection against counterfeiting and tampering.
Prizes and awards
We are proud to have been recognized internationally for our innovation in the industry. Over the years, we have received numerous awards and recognition for our highly innovative products.