We believe that every bottle deserves the best possible closure
At Guala Closures we believe that each closure is a small work of art, capable of protecting and presenting the content at its best.
This is our passion that, over time, has allowed us to become one of the leading companies in the sector internationally, with a presence in over 100 countries around the world.
Approach
Our goal is to offer our customers the best solutions for the closure of their bottles, with particular focus on design and sustainability. But we'd like to think that we are much more than a company that produces closures for glass bottles.
Image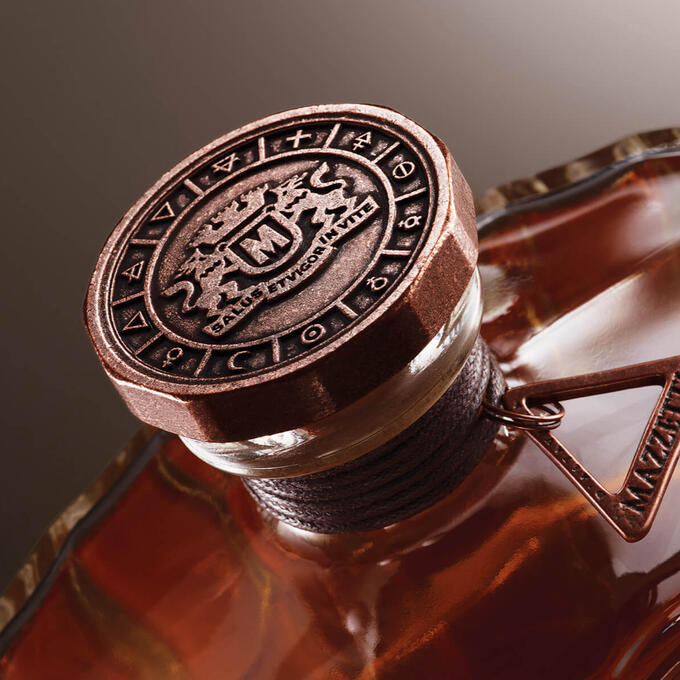 How we work
The Group is committed to providing a unique experience to our customers, through solutions able to tell the story and the identity of the product. We achieve this by putting innovation at the centre of our work.
Team
Our team is composed of passionate professionals, who place creativity and research at the core of their activities to offer our customers unique and personalized solutions, which are able to meet their needs and explain about their identity.