A history of passion and culture
Oil originates from an history of passion and culture going back into ancient times, which makes this precious food a heritage product to preserve and enhance.
Olive oil is among the leading foods in the world, but is subject to adulteration, which has a very negative impact on top quality producers. For this reason, we provide a diverse range of closures, with specially designed pourers to allow for perfect pouring and with anti-counterfeiting features.

Image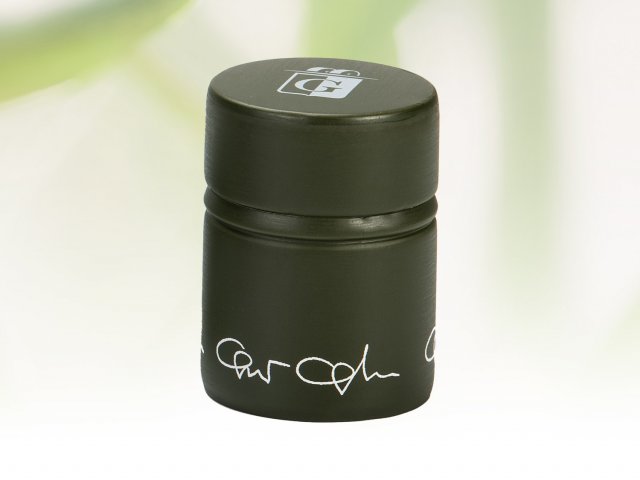 Image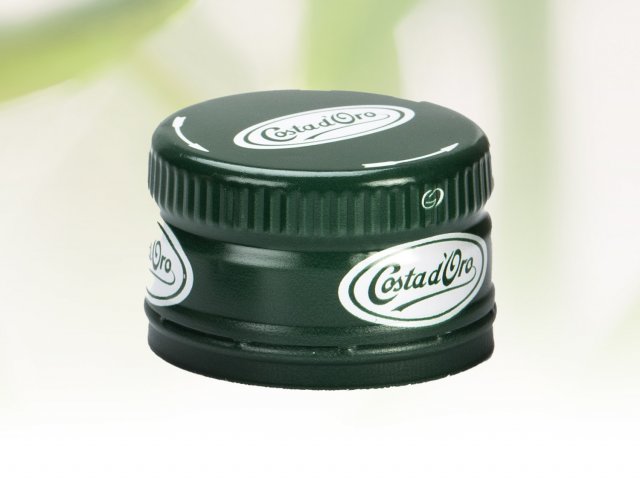 Image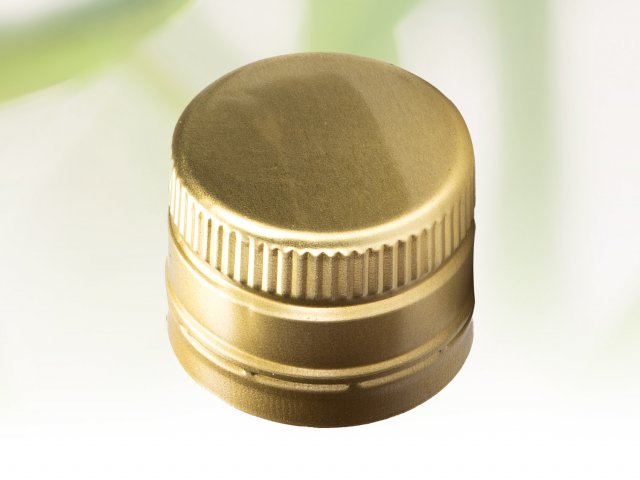 Image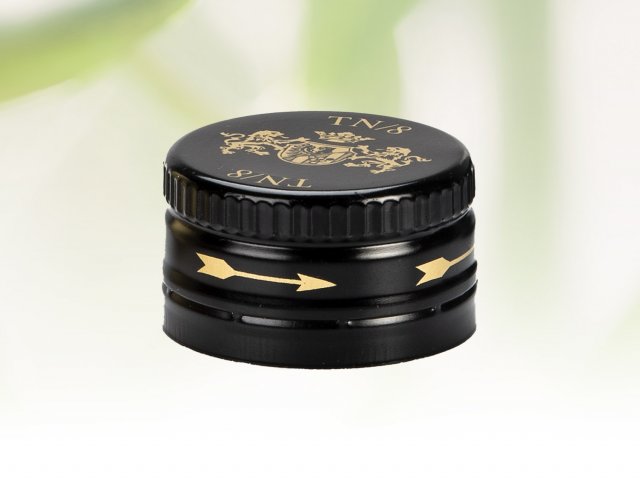 Image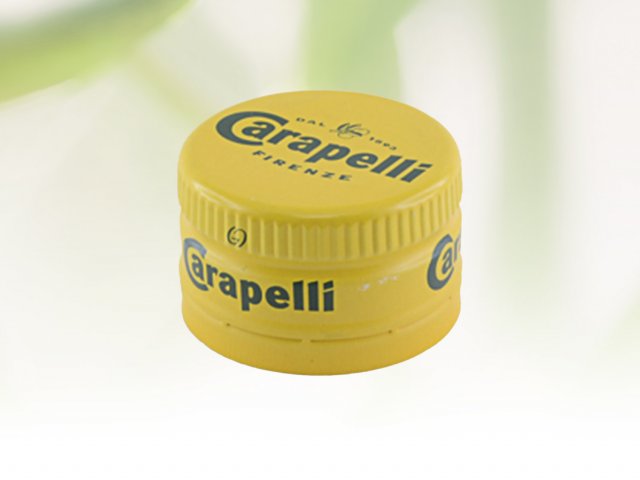 Oil is tradition, history and quality
Thanks to the new legal parameters introduced by the European Union that protect extra virgin olive oil, we have been able to make the consumption of this precious product even safer, with anti-counterfeiting closures.
Closures producer for edible oil
When safety is synonymous with quality
With more than 60 years of experience in the innovation of closures, we have patented solutions that make the oil consumption safer while preserving its authenticity and quality.
We offer a wide range of closures with unlimited decorations possibilities, which are able to provide the best pouring experience and, at the same time, a clean bottle.
Image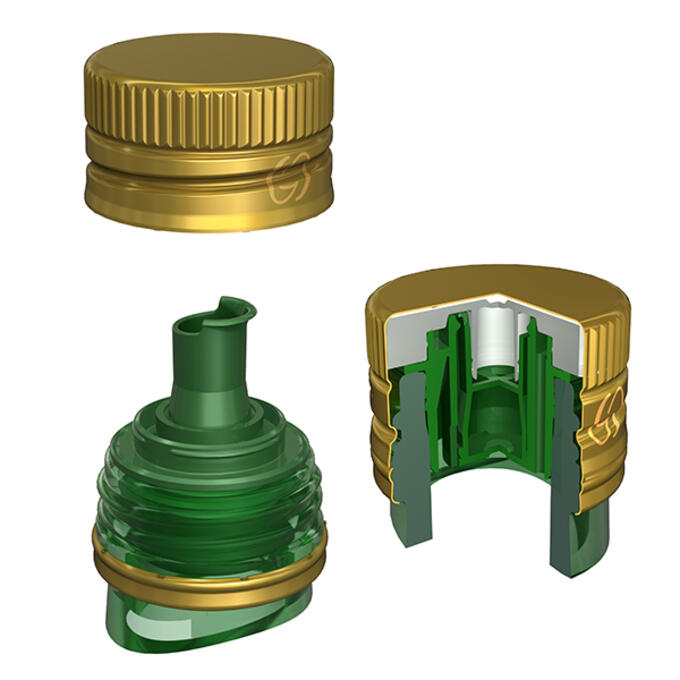 Tailor-made
When it comes to oil and vinegar, the closure must do much more than just close the bottle.
We are constantly engaged in the search for new and technologically advanced closures, innovative and patented systems able to anticipate the needs of a large and constantly evolving market such as that of edible oil.
Our closures are also customizable to respond to market needs with style and elegance, thanks to the development of special projects to study materials and new technologies.
Sustainability
For us, sustainability is the ability to respond to all challenges that the market poses, creating value in the long term. This is a commitment that guides our business towards long term sustainable growth.
We listen to our customers to create innovative and sustainable solutions that are in line with their expectations, market needs and local regulations. Our closures are manufactured with recyclable materials and with extreme attention to eco-design.
Image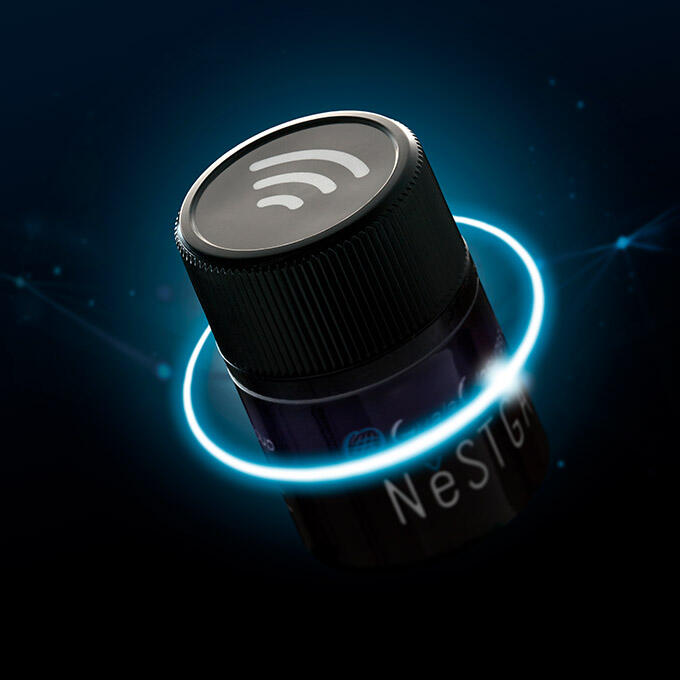 Connectivity
Connected closures represent one of the latest and most exciting developments in packaging innovation and Guala Closures is at the forefront of this sector.
Thanks to NFC (Near Field Communication) and QR Code technologies, our closures offer manufacturers the possibility to directly interact with their customers and, in a simple manner, providing them with personalized product information as well as creating a direct connection between the end user and the brand.
Our connected closures can be customized to meet the specific needs of each manufacturer, ensuring complete product protection and a personalized experience for end users.