The perfect closures for the most important resource.
Water is the most precious resource for life and that is why it is essential to protect it with the best closures. All our caps are made according to the best quality standards, a synthesis of our know-how and the care we put in the details.

Image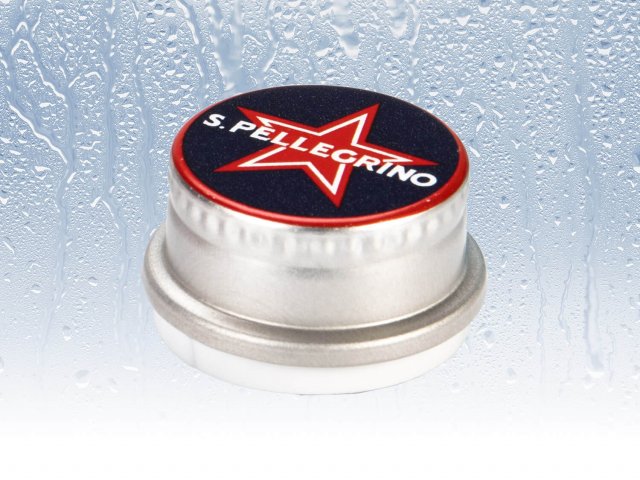 Image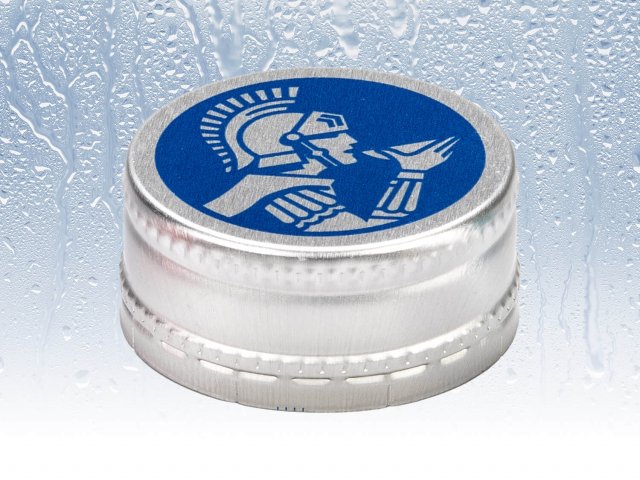 Image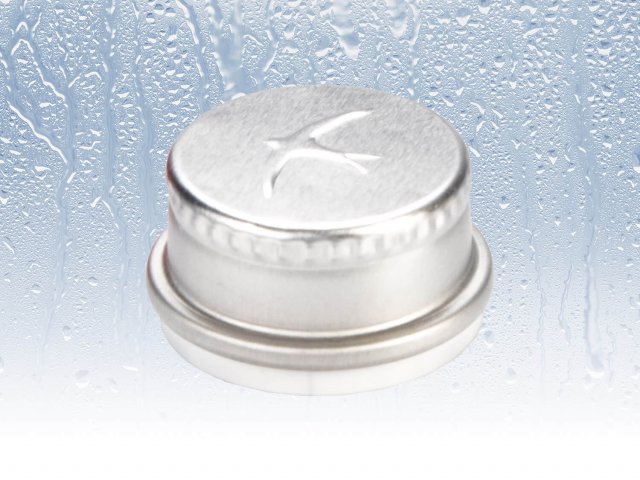 Image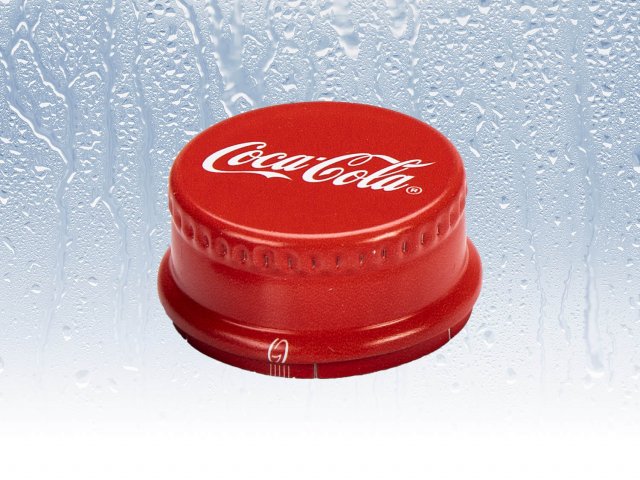 Image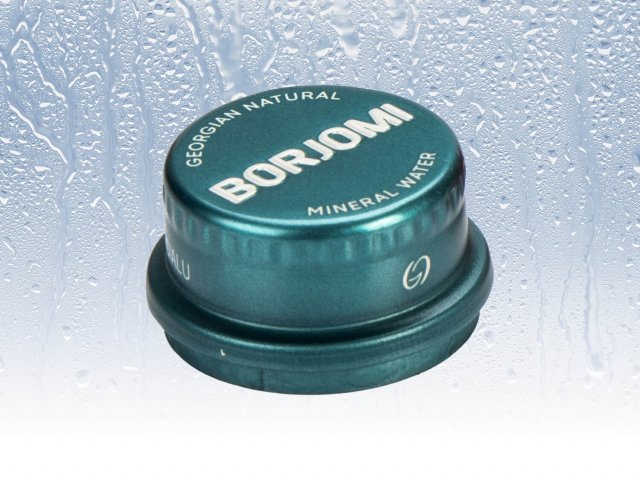 The highest quality in closures for your water and beverages
Water brands worldwide
bottled with our closures
Security seals
We stand alongside the most important international brands to ensure safety, quality and the uniqueness of their products.
From standard closure systems to tamper-evident, our solutions are equipped with tamper-resistant security seals that enables the recognition of the first opening of the bottle, guaranteeing product security.
Sustainability
We pay great attention to environmental protection and the delicate relationship between natural resources and production. The protection of the product is the top priority, after the protection of our planet.
Our Water Choice is designed to encourage the use of recyclable or renewable materials, such as our Spring closures, which are produced with a tamper-evident feature while being made with plastics from renewable sources and recyclable aluminium.
Image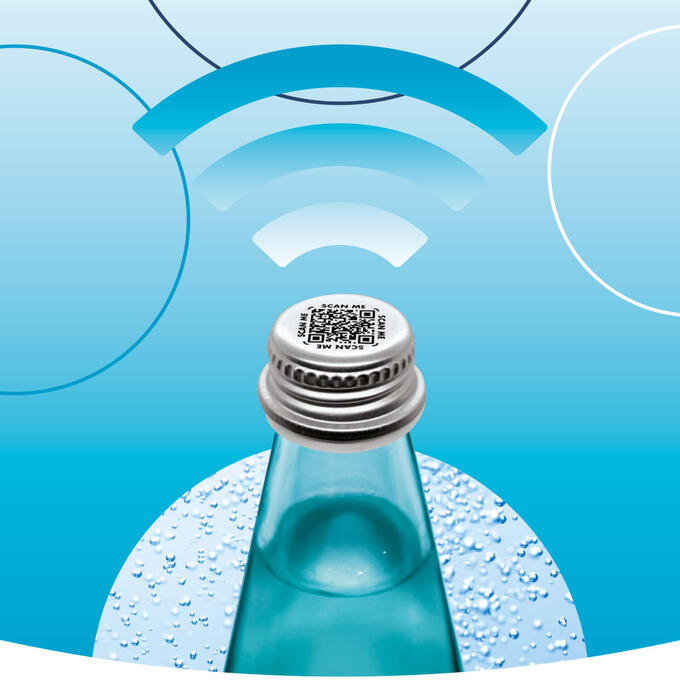 Connectivity
Thanks to our QR code closures, even a bottle can be transformed into a digital multimedia contact point, opening up new opportunities for the involvement of end users. They have the possibility of connecting anywhere, while customization makes your product unique. The advantages of this technology are multiple: easy to integrate and clearly visible, it is extremely versatile, unlocking features for anti-counterfeiting as well as promotional campaigns. It can also be used to communicate information regarding the correct disposal of the bottle and the closure.