Kat Mason
The Cloudy Bay experience
Kat Mason, Wine Communications Manager at Cloudy Bay Vineyards, tells us that Cloudy Bay is a historic New Zealand winery, founded in 1985 by David Hohnen, an Australian pioneer captivated by the purity and intensity of Marlborough's Sauvignon Blanc. With the help of winemaker Kevin Judd, Hohnen created Cloudy Bay with the ambition of producing wines of the highest quality and expressing the essence of Marlborough to the world.
Image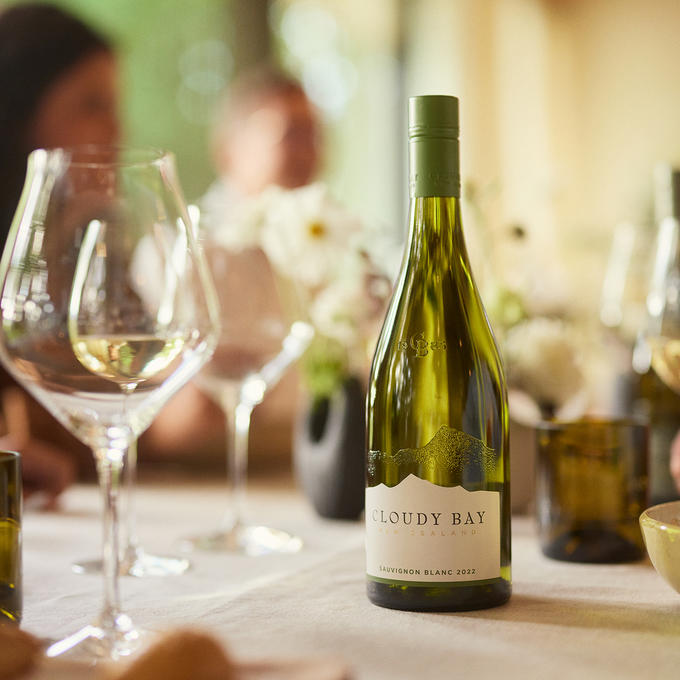 Connect people to the land through every glass of wine
Cloudy Bay's primary goal is to connect people to the land through every glass of wine, reflecting New Zealand's natural wonder. Today, Cloudy Bay stands out in the market for the high quality of its wines, maintaining the sensory characteristics of its products throughout the production process. This commitment is also reflected in attention to detail, such as the choice of low-altitude vineyards and innovative packaging design characterized by captivating aesthetics. The bottles and screw caps feature tactile elements in relief that invite the consumer to experience through touch, arousing interest and exploration.
Today, the company, which sells its wines in over 40 countries, reaffirming its global appeal, is dedicated to offering a wine experience that reflects the understated luxury typical of New Zealand.
Image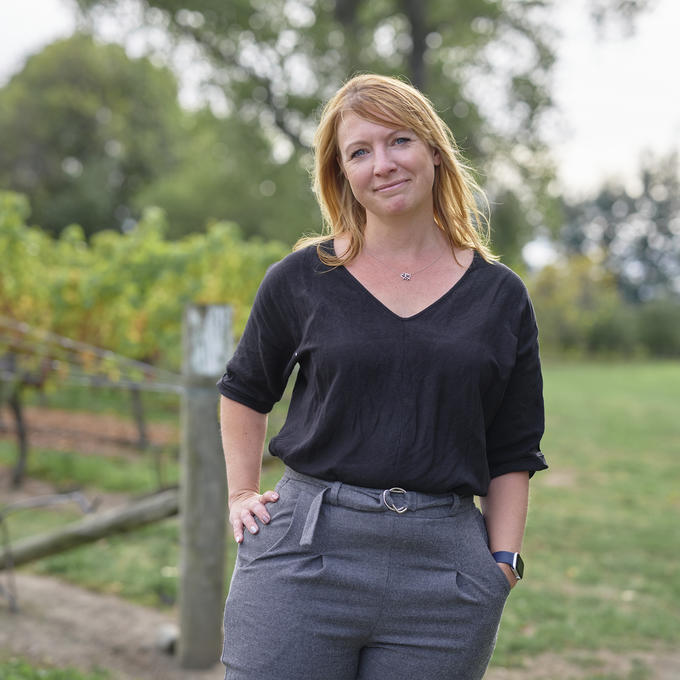 Why Guala Closures?
Kat Mason has no doubts about the company's choice of Guala Closures as a partner: "The choice to collaborate with Guala Closures is due to the quality and reliability of its closures, as well as the ability to create the design we desired. We had already purchased GC closures for our previous packaging, and given the professionalism with which they work, we thus strengthened the relationship."
Kat Mason also adds that among the expectations in collaborating with Guala Closures was both to have aesthetically pleasing closures with a raised detail and the security of the closures themselves.
The screw cap
Kat Mason expresses a deep gratitude to the company: "The quality and service of Guala Closures' screw caps are the main reasons we chose to collaborate with this company, which represents a reliable and established partner. The screw caps are the hallmark of this company and they have always satisfied us."
Kat Mason is convinced of the benefits of Guala Closures' screw caps. The partnership began in 2003 and has solidified over the years thanks to Guala Closures' ability to preserve the wine from unwanted alterations, maintaining the original taste and aromas until the moment of tasting respecting the winemaker's vision.
Thanks to Guala Closures' innovation and expertise, Cloudy Bay's side-embossed screw cap bottles stand out for their elegance and uniqueness, giving this winery distinction throughout Australia.
"We are very happy to have been the first to be able to have this in the Southern Hemisphere" concludes Kat Mason.
For further information: Cloudy Bay website