Quality protection
A wide range of closures for liquor and spirits bottles
Thanks to our considerable experience in the sector we are able to offer customers a wide range of solutions which are able to respond to the specific needs of each brand and product. From simple cork closures to the most complex multi-material designs, these can be tailored specifically to a single brand, satisfying the most challenging requests.

Image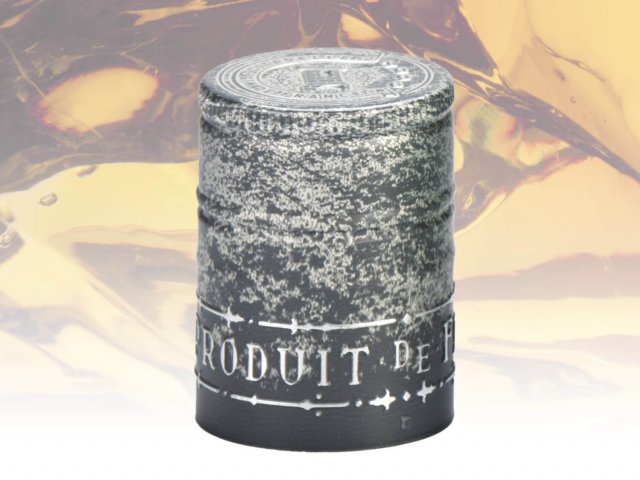 Image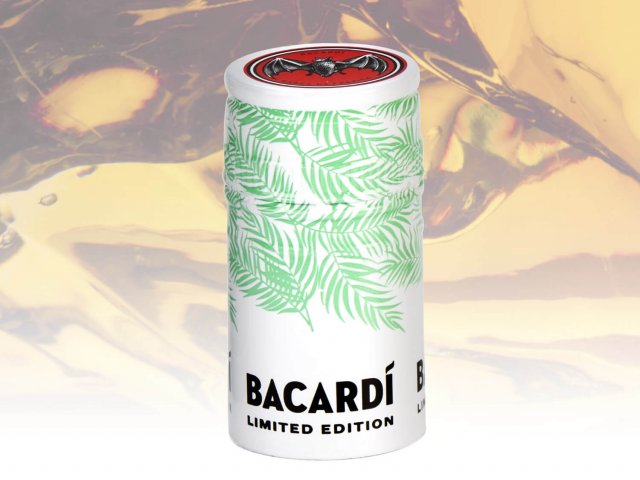 Image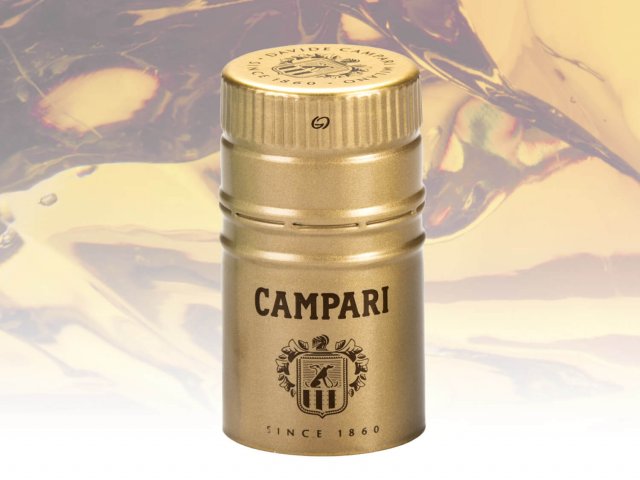 Image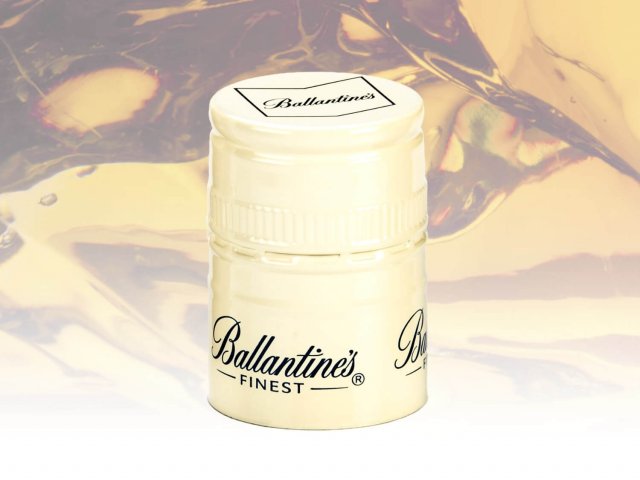 Image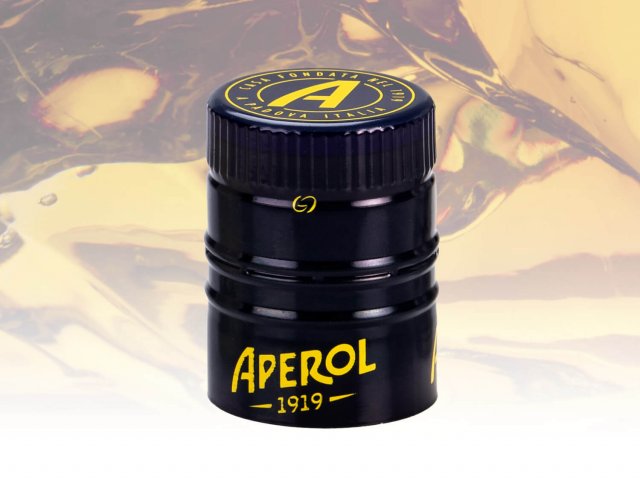 Image
Image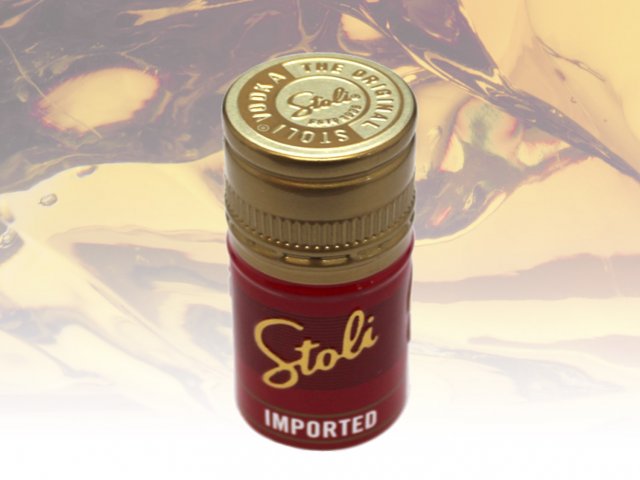 Image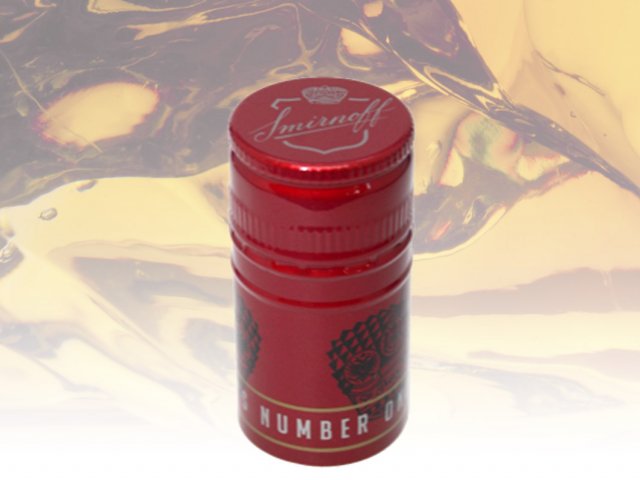 Worldwide
anti-counterfeiting technologies
Worldwide
spirits closures sold each year
Anti-counterfeiting and non-refillable
From the simplest "tamper-evident" technologies to the most complex valve systems, Guala Closures is able to design and produce safety closures that minimize the risk of counterfeiting. These solutions and devices allow you to easily detect a break-in of a bottle or are designed to make it difficult to refill the bottle.
Sustainability
Sustainability is at the heart of our commitment and Spirits choice is no exception. We offer sustainable solutions that allow manufacturers to adopt greener practices, reducing the environmental impact of their packaging. Our closures are made with environmentally friendly and recyclable materials, such as aluminium, wood or recycled plastic.
Image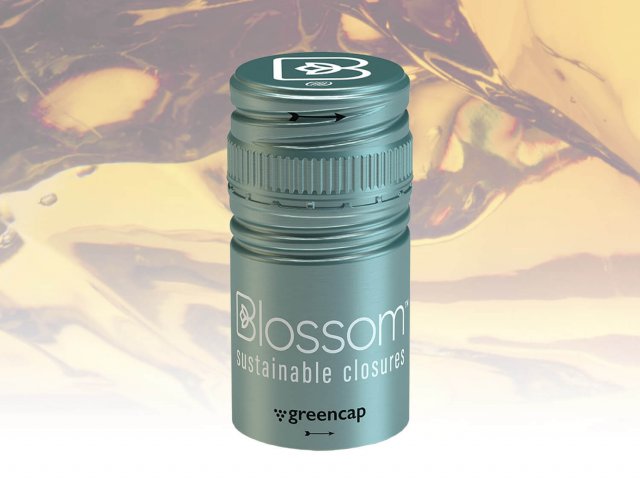 Image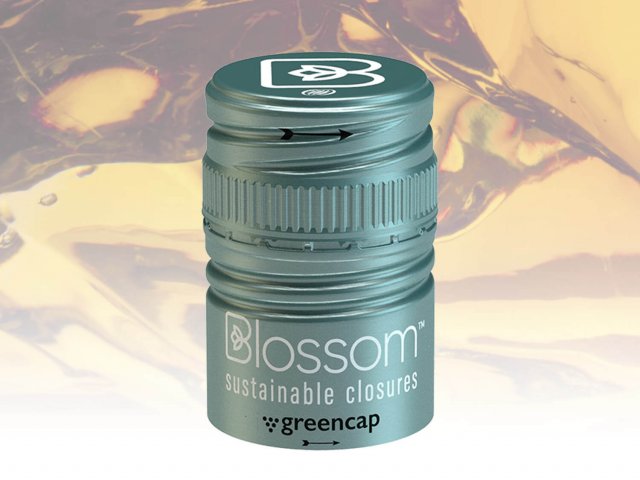 Image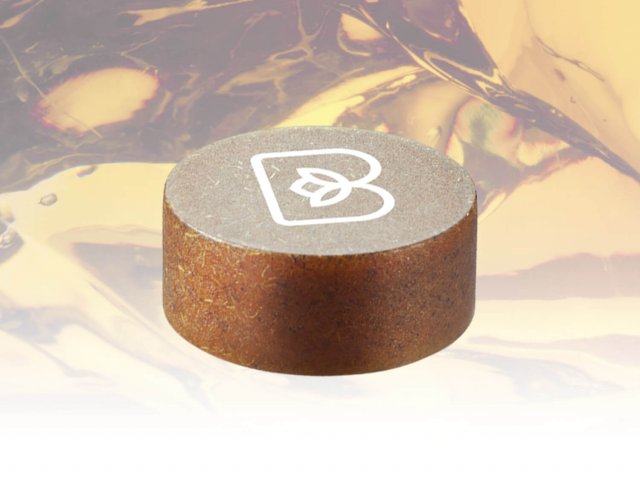 Image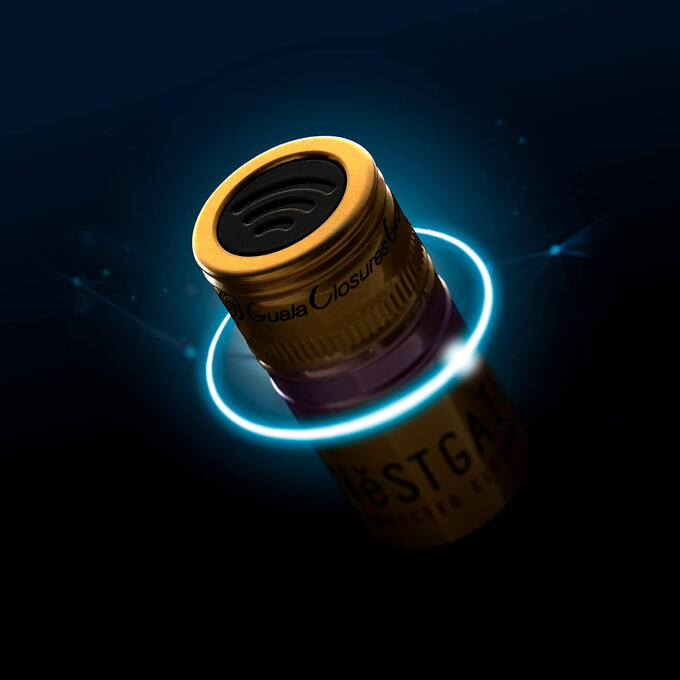 Connectivity
Connected closures are a new frontier of innovation and Guala Closures is at the forefront of this field. Thanks to NFC (Near Field Communication) technology, our closures allow manufacturers to directly interact with their customers, offering personalized product information and creating a one-to-one connection between the end user and the brand.
Our connected closures can also be customized through the use of QR Code technology to meet the specific needs of each manufacturer, ensuring total product protection and a personal user experience.