Elegance, design and innovation
The Luxury choice represents true excellence in the quality of bottle closures. Carefully designed to enhance the distinctive identity of each brand, these unique closures embody aesthetics, design and functionality, thanks to the combination of fine materials and cutting-edge production technologies, for an unparalleled visual impact.

Our luxury closures offer
The acquisition of Labrenta, a leading company in the luxury closures sector, strengthens our international scope and consolidates our position as a world leader in the premium segment.
Image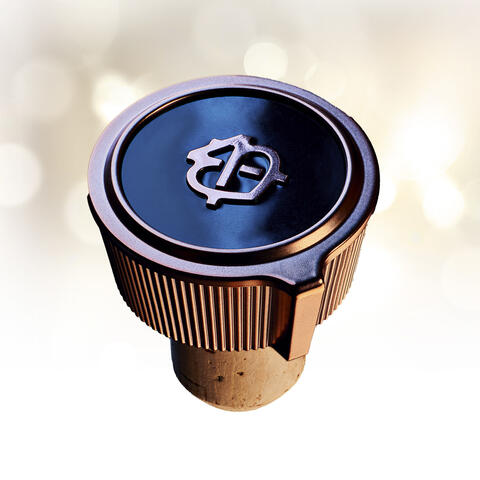 Image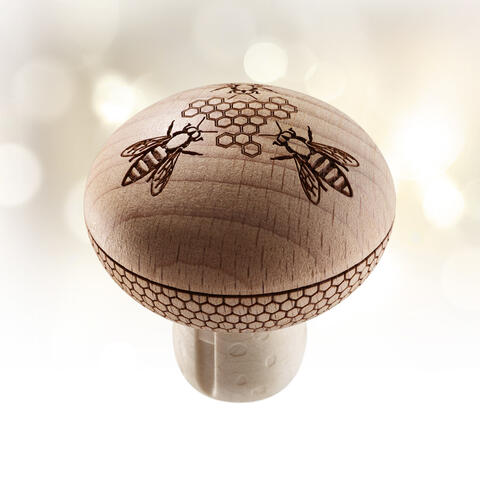 Image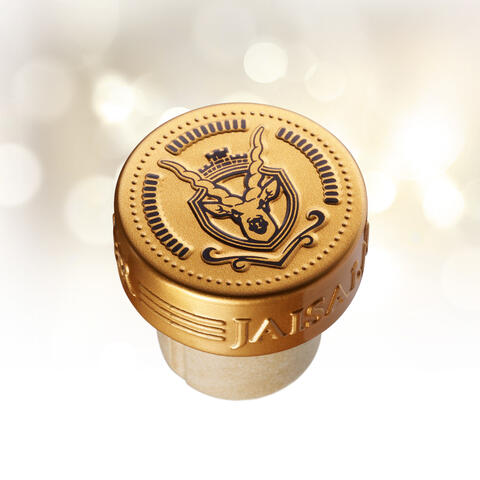 Image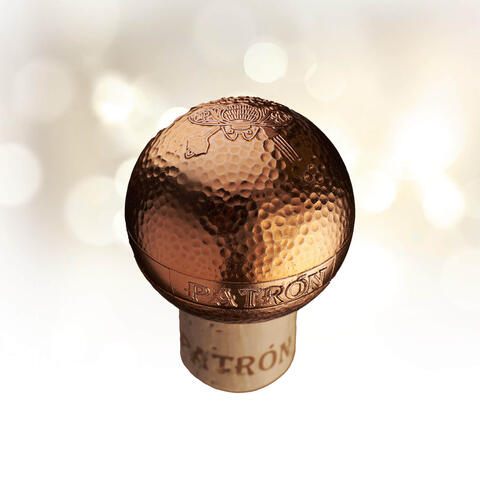 Image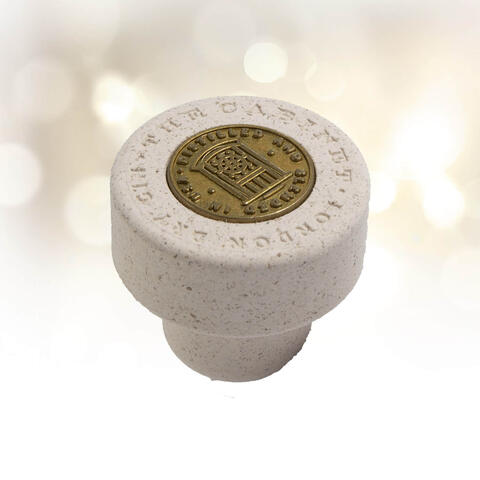 Image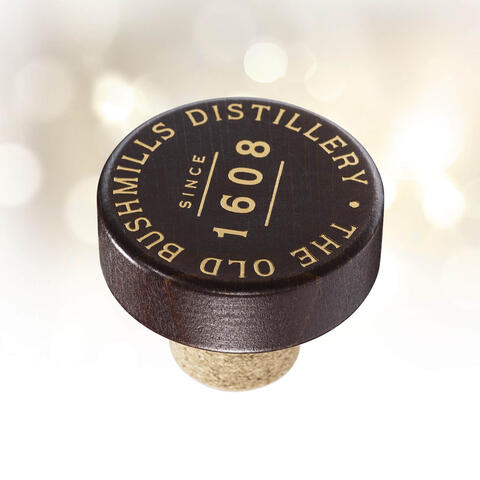 Image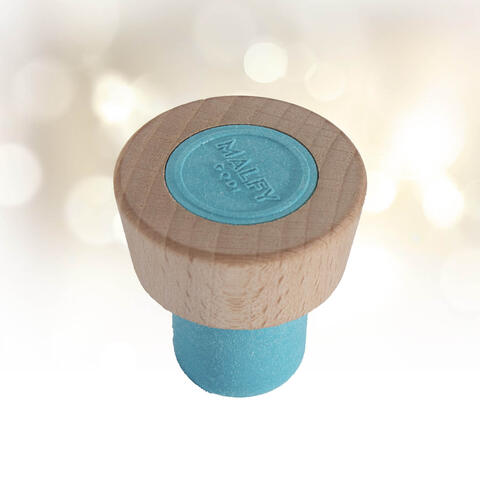 Image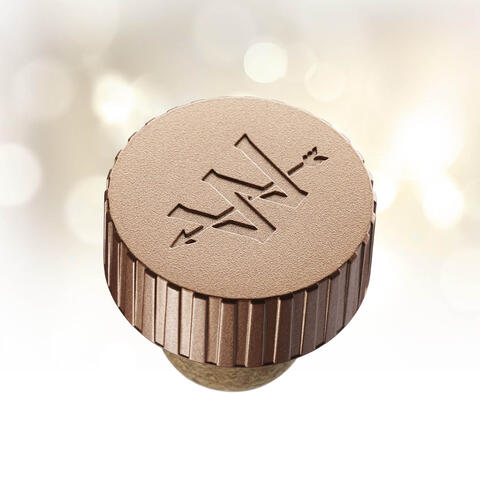 Image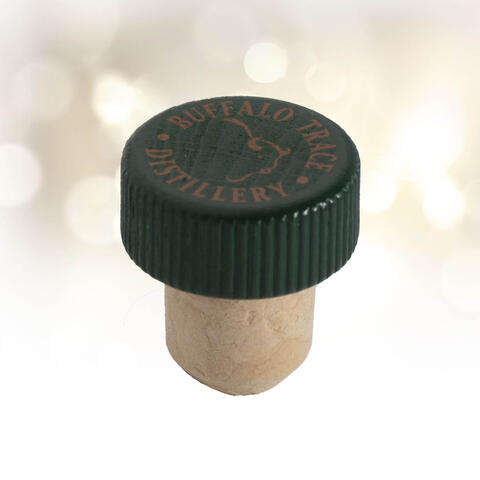 Image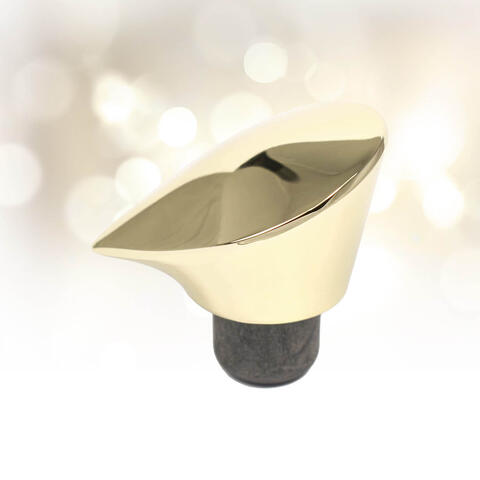 Image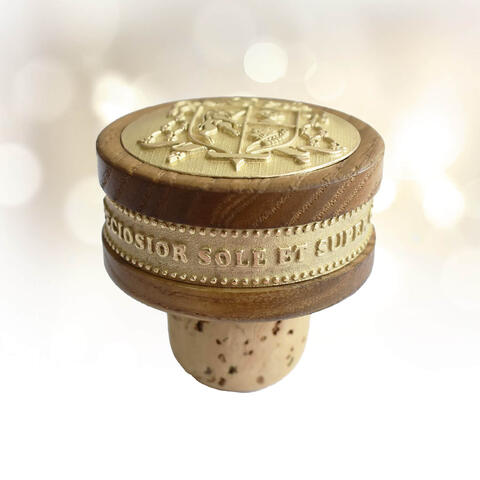 Image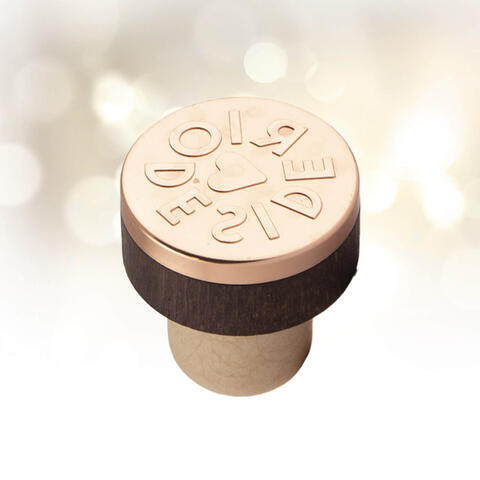 Image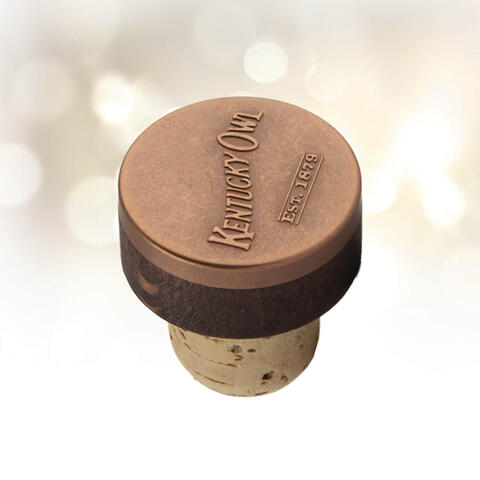 Materials that make a difference
The choice of a closure's material is a crucial element that has a significant impact on the final appearance of the product. Each material has unique aesthetic and functional features that help define the style of the closure. The careful selection of the material, combined with shapes, textures and custom finishes, allows for the creation of iconic closures able to stand out in the market.
The most complete high-end collection on the market
Thanks to our wide selection of customized solutions and our meticulous attention to detail, we are the reference partner for high-end spirits producers worldwide.
Premium brands
bottled with our closures
From concept to closure
How we work
Our research activity never stops as we seek to understand trends, transformations and new directions. This is combined with a deep technical know-how of materials and processes, matured over many years of experience, which guides us to discover the best customized solutions for each of our customers
Sustainability
For us, sustainability is not only a priority, but also an opportunity. Our sustainable solutions are designed to meet the needs of environmentally conscious customers who want high quality products with a sophisticated design.
Guala Closures is committed to further developing sustainable solutions for Luxury choice, in order to guarantee products with an increasingly reduced carbon footprint. All this, while maintaining the highest quality standards, in line with our commitment to the Science Based Targets initiative.
Image
Image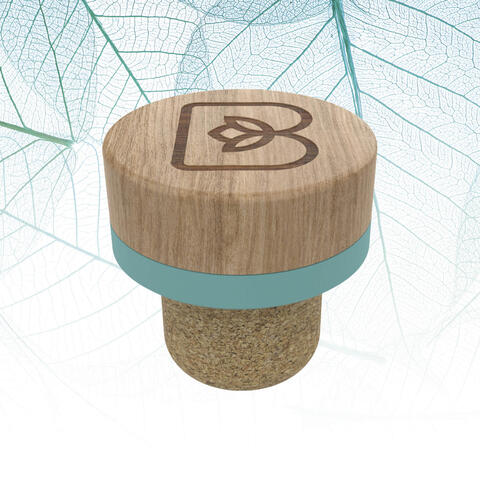 Image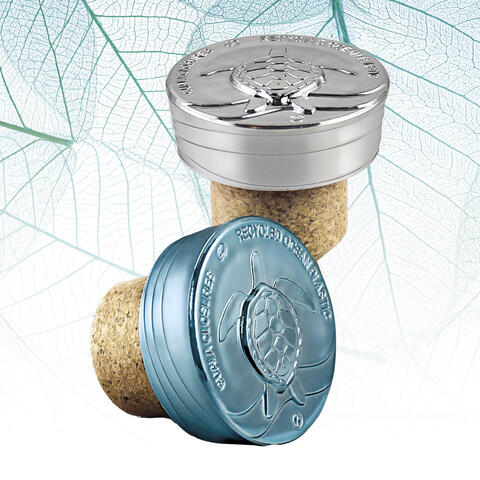 Image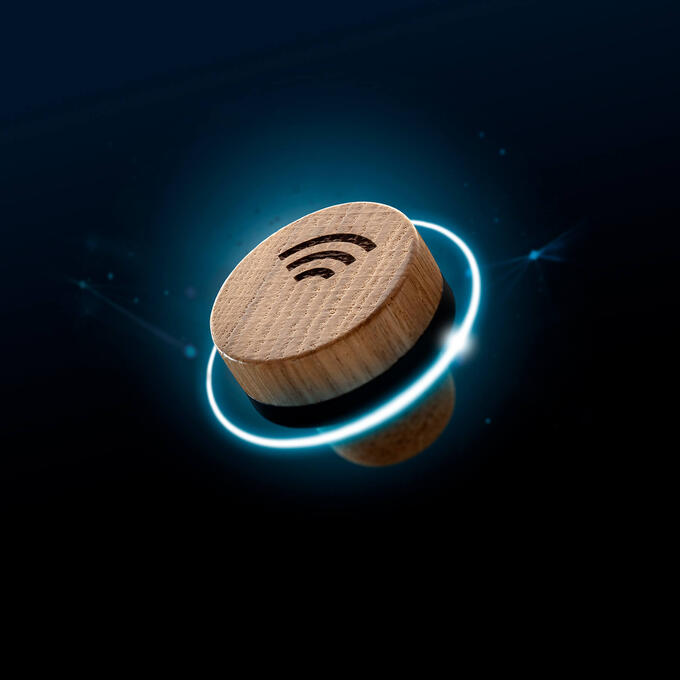 Connectivity
Thanks to NFC (Near Field Communication) technology, our closures allow manufacturers to directly interact with consumers, offering personalized product information and creating a one-to-one connection between the brand and the end-user.
Within Luxury choice, it is also possible to implement QR code technology, which is capable of sharing exclusive content with the consumer, with a simple scan of their smartphone.
Our connected closures are highly customizable to meet the specific needs of manufacturers, guaranteeing maximum product protection and a personal user experience.